The Australian and New Zealand Fontan Registry (ANZFR)
is a secure database collecting health information from people living in Australia and New Zealand with a Fontan Circulation. It is a heart research initiative, focused on improving the lives of patients born with complex congenital heart conditions that result in a single heart pumping chamber. Through clinical trials and studies, our team of researchers and clinicians investigate risk factors for surgery and long-term complications as well as potential therapies so that the best outcomes can be achieved.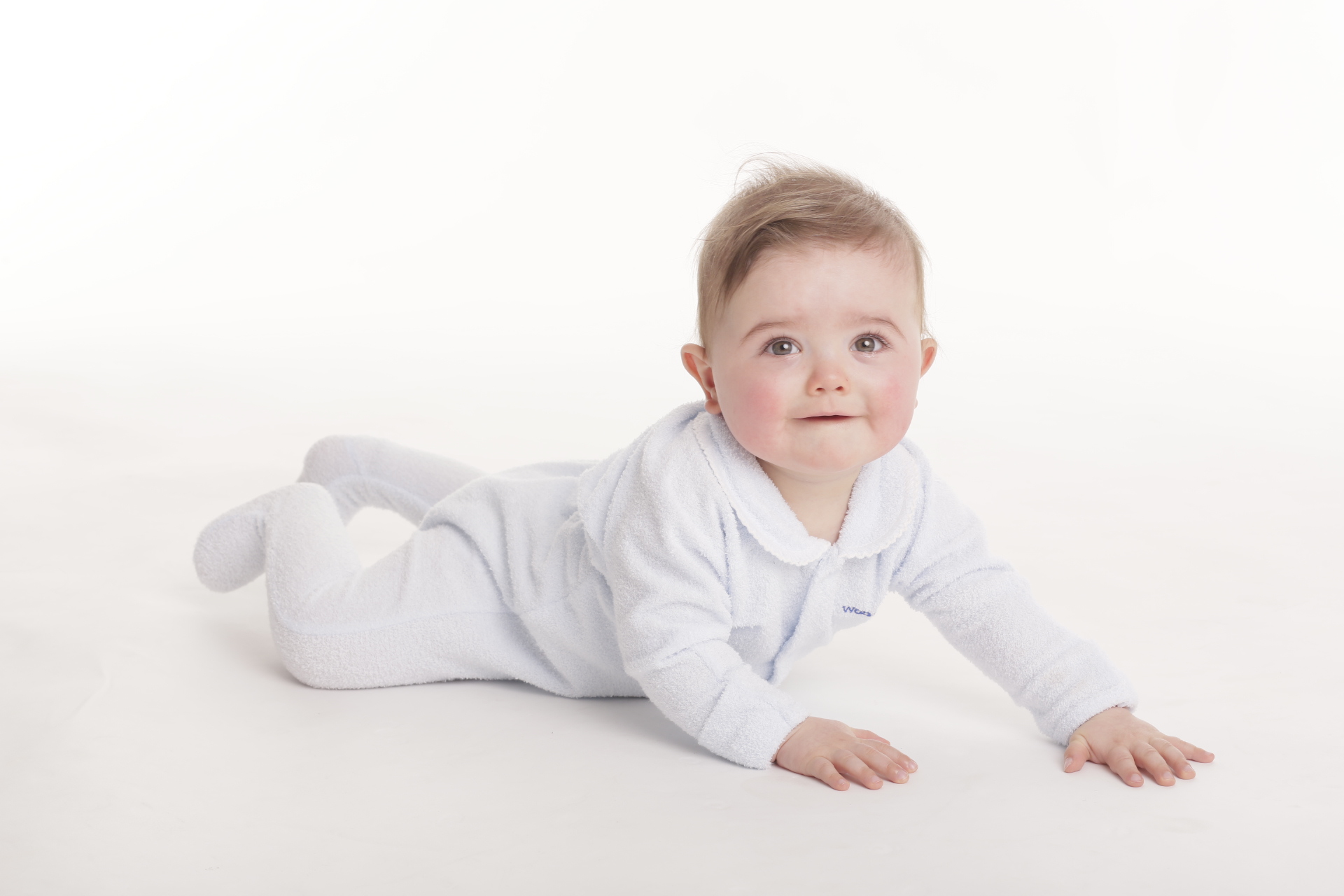 Key facts:
The Australian and New Zealand Fontan Registry has approximately 1800 participants, making it one of the largest databases of it's kind globally.

The Fontan operation has been performed for more than 40 years, however, there are still many things researchers do not know about its long-term impact and effectiveness which is why dedicated research is so important.

The Fontan operation is performed on children with complex congenital heart disease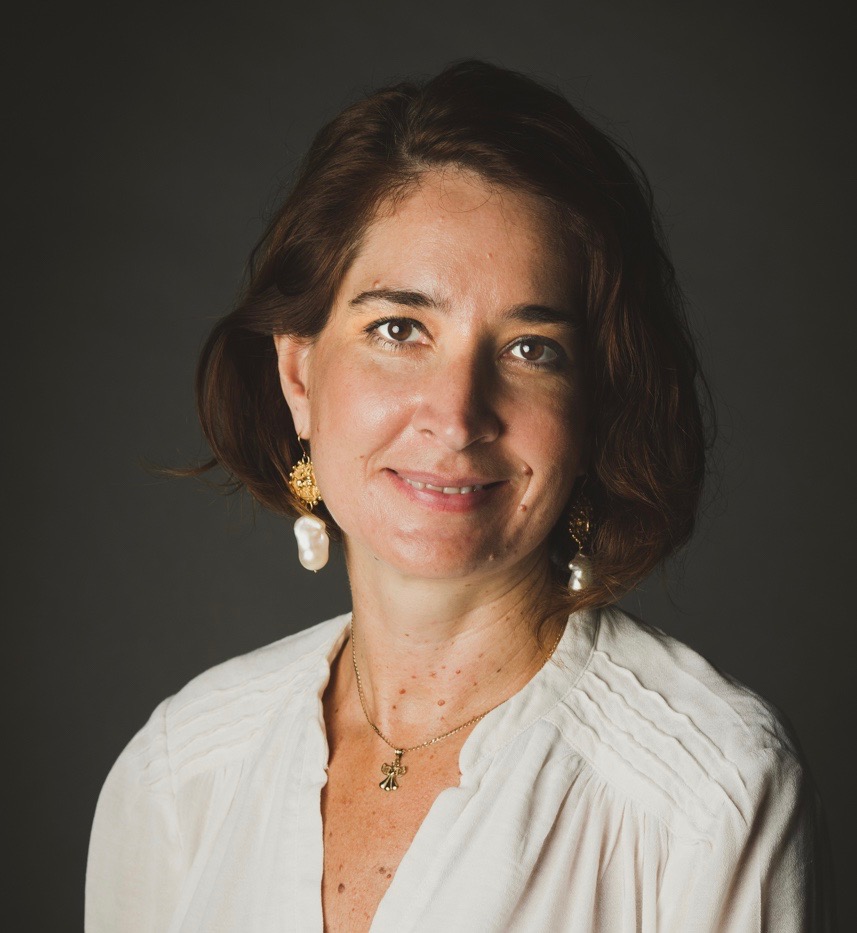 "The Fontan Registry aims to deepen our understanding of the health outcomes of people living with a Fontan circulation through population-based, longitudinal follow up - The data collected helps us to develop the scientific evidence needed to optimise care throughout life. The Registry also provides vital information to aid health service provision and planning as well as a platform to facilitate recruitment for clinical trials."

A/Prof Rachael Cordina, Chair of Fontan Registry & Senior Adult Cardiologist.